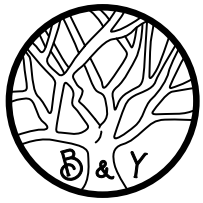 Welcome to Restore Mental Health in Puyallup WA.
*** *** We are not currently booking Initial/Intake Appointments. We will maintain a list for those whom desire an Initial Appointment once we are able to advanced scheduled these visits again. And we will keep an active standby roster for people who indicate they are interested in notification of cancellations/short notice schedule changes. *** ***
New Patient / Initial / Intake Appointments will be complete in-person at our Puyallup location and are by appointment only.
Established Patients, seeking follow-up care after Intake requirements are complete, may choose to continue services by booking appointments in-person or via our audiovisual telehealth platform.
Our clinical staff and providers are ready to help with your psychiatric mental health needs. Please call us at 253-466-3122 and leave a message to inquire about services or to schedule an appointment.
The Restore Mental Health family again thank you for your time and patience. We are a small outpatient clinic and as such we have limited staffing availability. We make continued efforts to provide the best care possible and prioritize our days based on the ever-changing needs of our patients.
Please check our website frequently for changes/updates.